Writing the required essay on 20th Century gardens and their influences I am immersed in research (and writing of course!) around the Land Art movement of the late 60's and 70's and investigating how it has transformed our landscape design aspirations.
Some interesting individuals to look at are:

Robert Smithson
Michael Heizer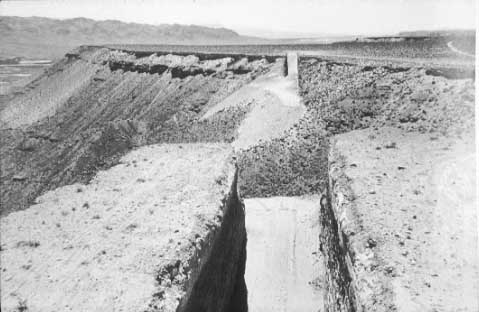 Walter de Maria
Christo & Jean Claude
Richard Long
Hamish Fulton
Andy Goldsworthy
Anthony Gormley
Charles Jencks
this is a sample of active artists and not a big one!